Who We Are
Overcome Ministries hopes to meet human needs with ministries of love and compassion, in honor of Christ, who commands us to love our neighbor as ourselves. We hope that you will allow us to care for you.
Additionally, we desire to care for our Veterans. Since our pastor is a veteran himself, he is now part of a ministry called Vets for Vets, which helps veterans receive benefits and support.
Please call us for more infomation.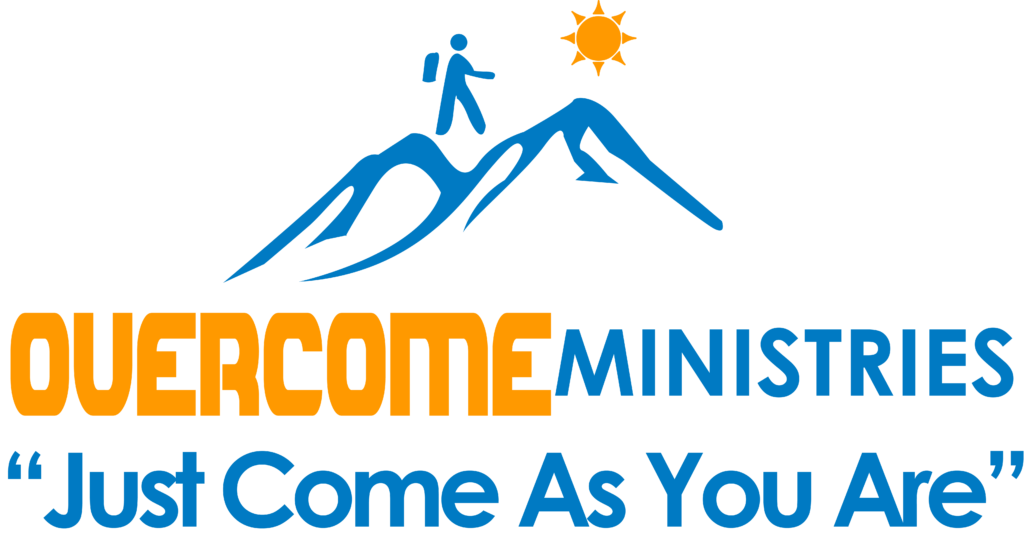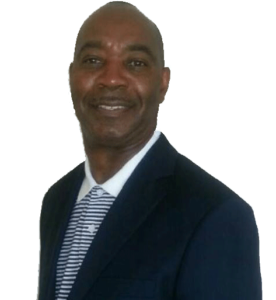 Our Pastor
Pastor Ronnie Peterson was born in Cusseta, Georgia. He is married and has one daughter.
He is Retired Military from the Army. He also attended Cusseta High School, and attended Columbus Technical College, where he studied Business Management.
He is the Founder/Pastor of Overcome Ministries, Inc. Overcome Ministries was formed out of a Veterans Support Group, and later transitioned into a small Life Bible study group.