You Are Invited!
At Overcome Ministries, it is our desire to create a life-giving culture that points the hurting and the hopeless to Christ. At Overcome you will find something that everyone needs…Mercy. That's right, we invite you to attend a service and worship with us as we seek to know more about Jesus Christ together.
Service & Location Times
When: Each Sunday @ 10:00am
Where: 3679 Steam Mill Road, Columbus, GA 31906 (Home of Mission Columbus)
Phone: 706.593.1428
Ministries to Help Those in Need
Prison Ministry
Station of Hope Re-Entry Program for Released Prisoners
PTSD Support Ministry
Vet-to-Vet Support Program
Veterans/Military Ministry
Center for Faith & Opportunity Initiative (CFOI)
(Dept. of Veteran's Affairs Community Partner Program)
International Friendship Ministries
A New Partner-in-Education Connection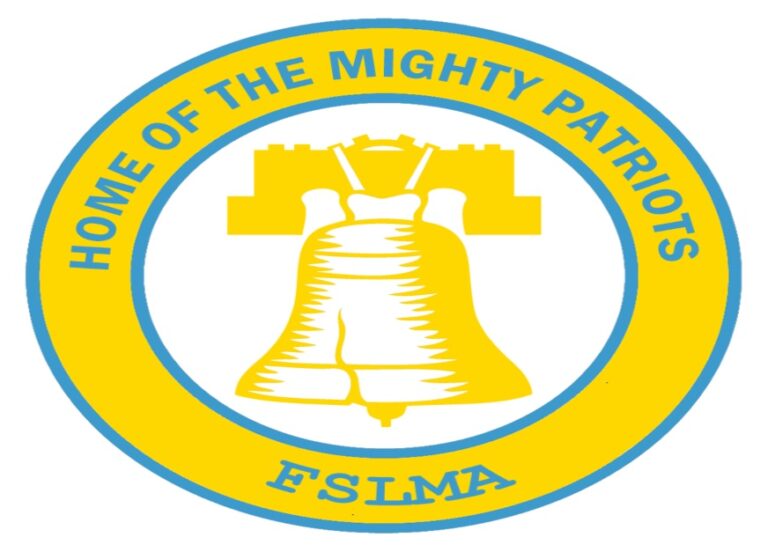 Overcome Ministries are excited about being in an education partnership with Fort Middle School. Join us in praying that we can positively impact many young people for God's glory!
News & Events Articles
We are excited to announce new ministry partnerships. These partnerships are with the Columbus Baptist Association, in two of their community outreaches. Free GED Classes…
Overcome Ministries meets at the Assembly Room for the Columbus Baptist Association. It is located at 3679 Steam Mill Road. We hope that you will…
We are a caring body of believers that seeks to communicate the love of Christ to our community. We are here to be a blessing….